One thing I noticed when I moved to Thailand, was the ever-present logo of Pornhub everywhere. Mostly in the form of stickers, affixed to motorcycles, cars & even backpacks. I assumed people just liked it and didn't think too much of it.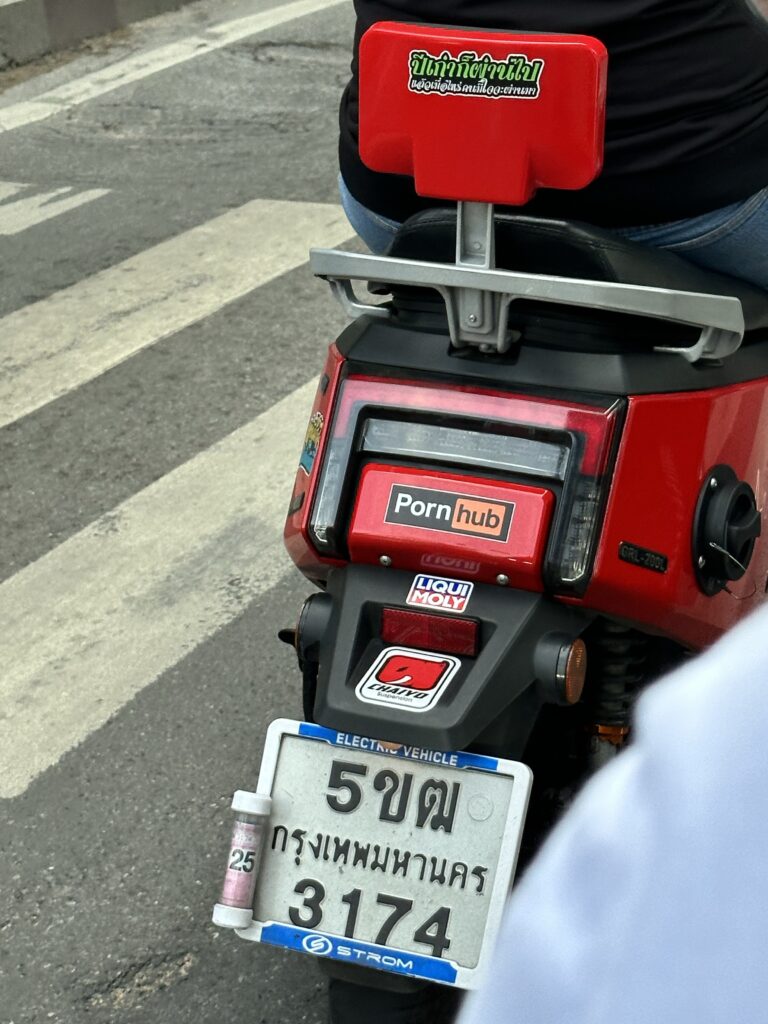 Last weekend while travelling in BTS, I saw the logo, of all places, on a kid's T-Shirt.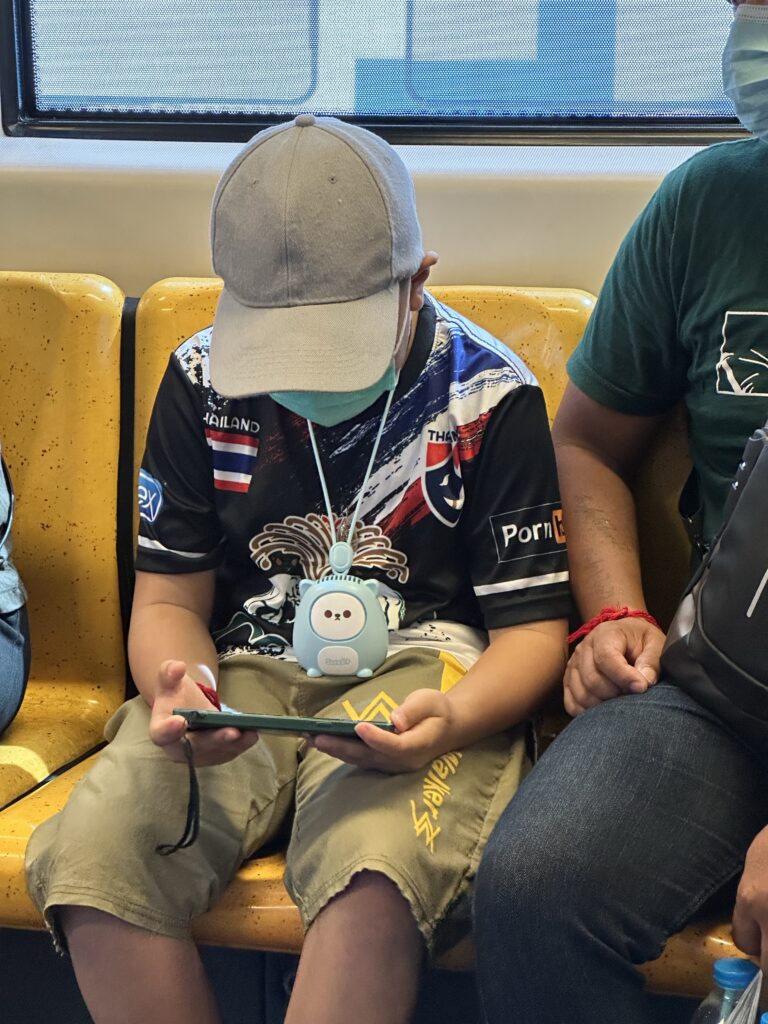 On the other arm, the kid has a Durex logo and in the front the logo of the beer Chang. I really didn't understand why anyone would dress up their kid like this, so I started digging around on the interwebs.
Turns out, Pornhub, along with all other porn websites was blocked in Thailand in 2020. There were even protests around it, and after that, the logo became a symbol of protest by people against the government.
However, considering how people are dressing up their kids in this and how "porn" is a popular syllable in last names here, I am pretty sure most Thais don't even know what that website is and what they are endorsing.
Not much unlike the presence of Nazi insignia everywhere in the country.