Taking my series further global, here's Pathetic Fool 5 from Malaysia.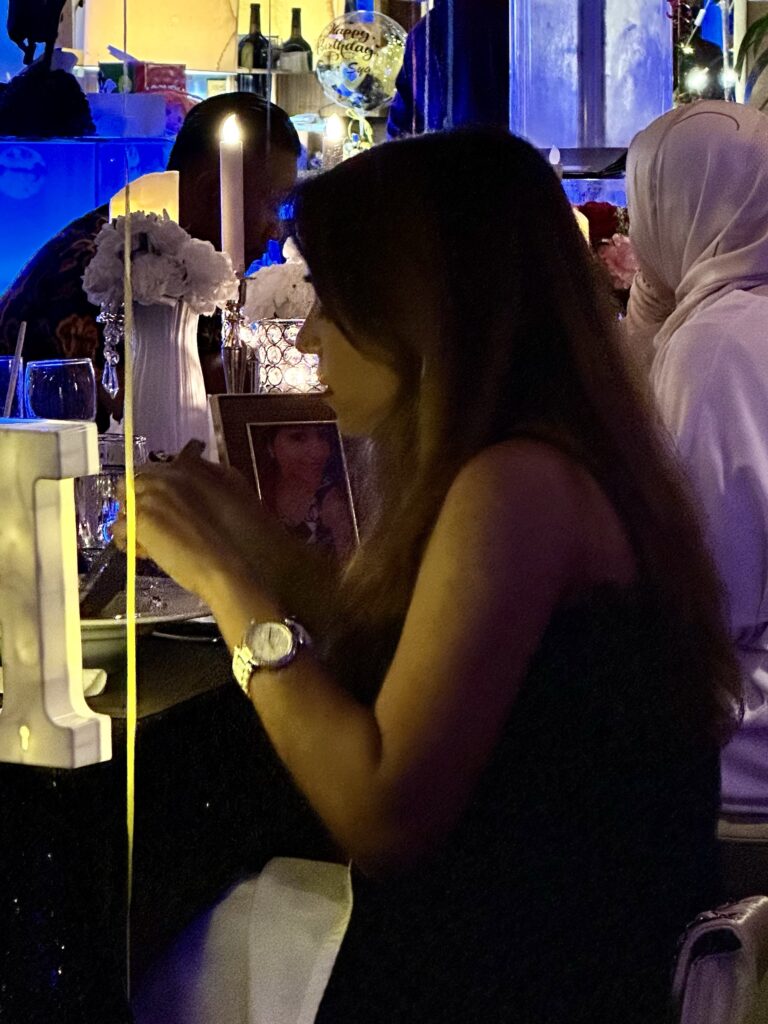 I discovered this one at a Skybar in Kuala Lumpur. She brought with her a framed photo of herself and set it on the table before being seated. Throughout her dinner, she kept looking at her own photo and asked her lover to take pictures of her, with her framed photo.
I am not sure whether she was crazy or just vain.