Continuing with my series, the next entry in the list is the iPad Pro 12.9".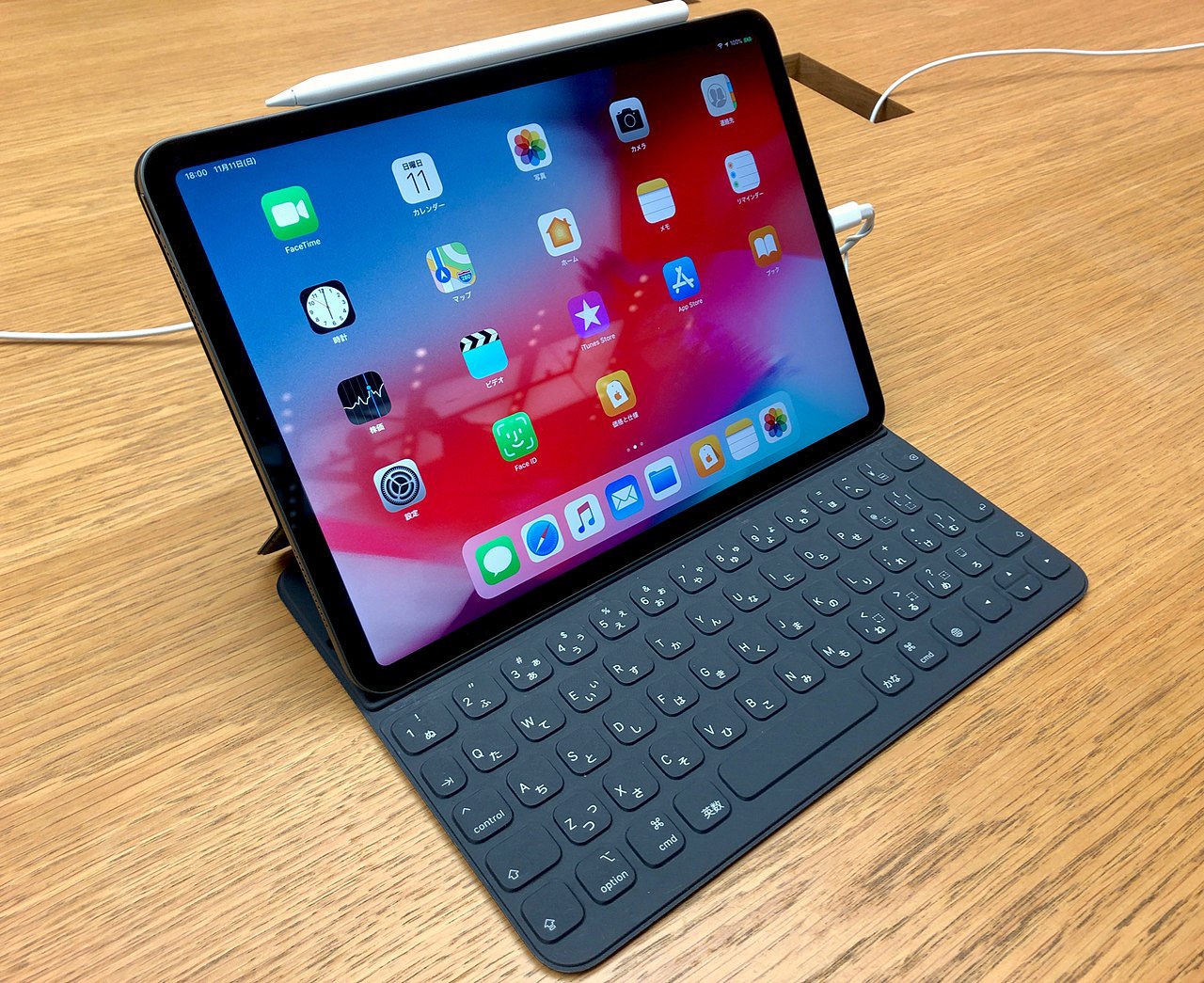 So it had been a few months that I had bought a new gadget and the palms of my hands started itching. Lately I had not been truly happy with my iPhone (declining battery, low storage). So I decided to get an iPad to supplement the iPhone.
I wanted to read magazines on it, so I got the biggest one at 12.9". Also wanted to blog on it, so I got the Smart Folio Keyboard. I wanted all my cloud content available offline, so I got the 512Gb version. Ran out of money so I couldn't justify buying the Apple Pencil.
I got into a feverish rage last Sunday and woke up early to stand outside the still-closed store to buy one.
My first impression of the iPad was that it was huge. And heavy. Bigger than my wife's MacBook Air, and with the smart folio, heavier, too. But I found it awkward to back out at the store so I handed them all my money and took the iPad.
My second impression was that the device was gorgeous in every way. The body is awesome and the display is mind blowing.
At home after setting everything up, I decided to read a magazine. Far from the experience I imagined, I had to hold the iPad with both hands and it still felt too heavy. I tried blogging on it and it felt weird, switching between the touch screen and the keyboard.
By the second day, I started having serious misgivings about what I had done. All day, I tried coming up with use-cases for the iPad, but came up empty.
By the third day, I realised that the device was more suited to professionals and people with creative hobbies and I could do nothing with it. I promptly listed it for sale and sold it the next day to someone at a significant loss. After that I slapped myself on the face 3 times.