Continuing with the series, the next entry in my list is Paytm, which sucks balls.
Paytm is an Indian payment giant. It first entered the market in 2010, when payment and wallet apps were not so popular. But it was in 2016 when the Indian government demonetised major currency notes, that it gained major popularity. No thanks to a front page newspaper advertisement endorsed by the Prime Minister himself. Over the years, Paytm became synonymous with digital payments and every small vendor started accepting it.
Over the years, the app has also turned into one of the finest examples of bloatware. Opening the app takes you to its front page, 80% of which is bloat with only a single bar dedicated to something useful.
Scrolling down reveals a never-ending series of advertisements and offers.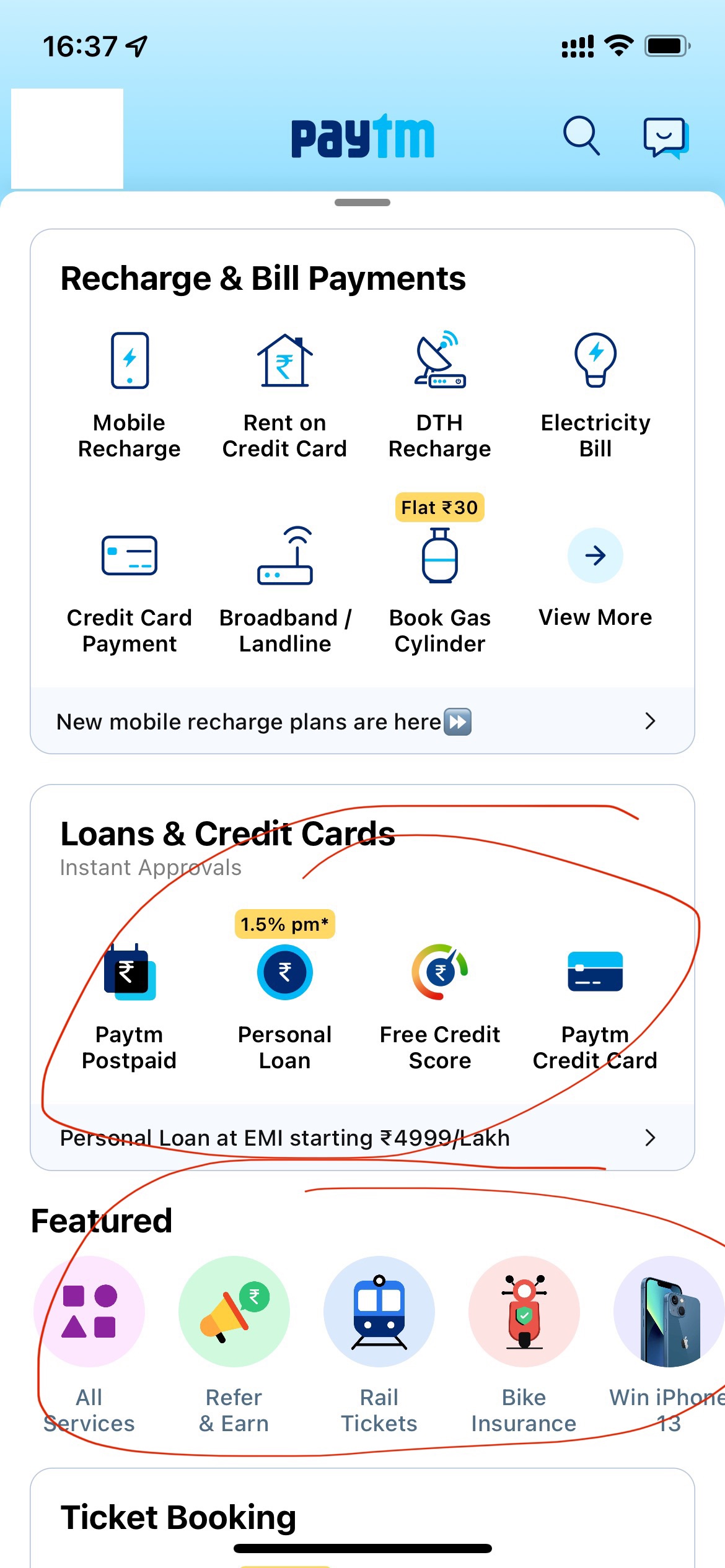 What else do you expect from someone who not only looks repulsive, but also acts like this?
Frankly speaking, I never understood the concept of keeping your money in a dedicated "wallet". UPI rightfully took a dent out of this market by bringing the convenience of a wallet to any app while you get to keep your money in your bank account.
I am just glad I don't have to use their services anymore.