My friends know about my eSim suffering for quite some time, as I have been doing constant RR about it for months now. Still, I thought I should put my ordeal in words to document it for my future self.
Why eSIM?
The story starts some time in 2020. Me and the wife were living in India, happy with Jio SIM cards for our Indian numbers. Both numbers were registered under my name. Then we found out we were moving to Bangkok. I was not sure if I could get eSIMs for our Bangkok numbers and our phones could accept only 1 physical SIM card at a time. So I decided to convert our Jio SIM cards to eSIMs before going to Bangkok.
I regret doing that, to this day.
Turns out, it is ridiculously easy to get eSIMs in Bangkok. Never mind, no harm done. But then, I realised we could not buy new phones because the Indian eSIMs can not be transferred to new phones. Never mind, we don't need new phones anytime soon. I thought I could convert back our SIMs to physical SIMs the next time I went to India. Then we would be free to buy new phones in Bangkok.
The Second Mistake
Then I went ahead and killed my wife's phone (And the eSIM inside it) attempting underwater photography.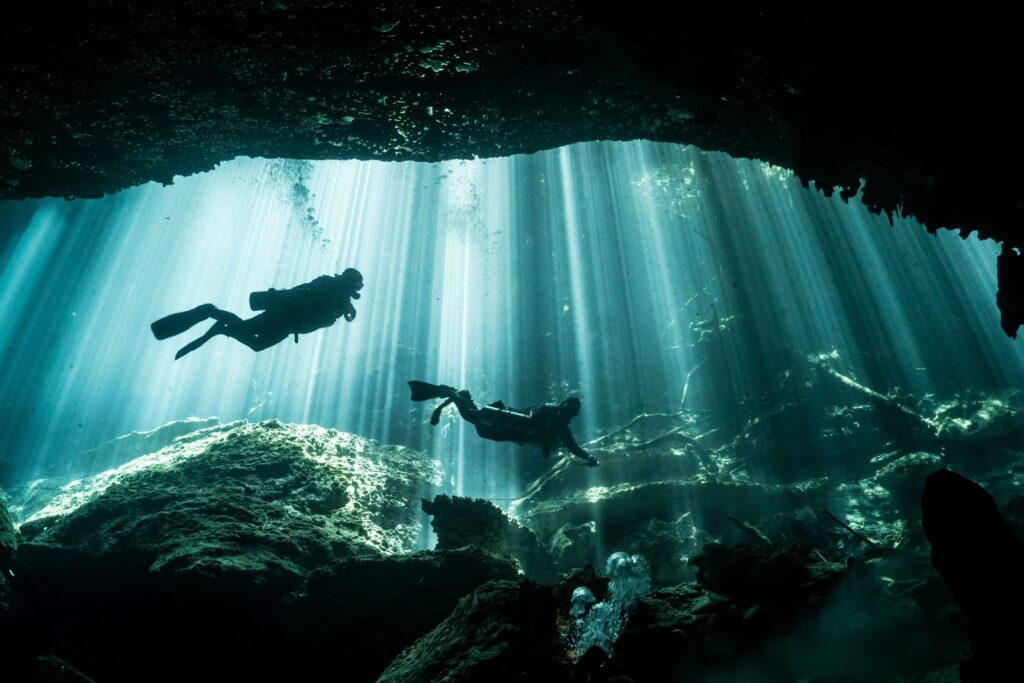 We use our Indian phone numbers to authenticate Indian banking transactions and what not (Indian society is built on OTPs). It was imperative we replaced her SIM as soon as possible. Suddenly, the pressure to go to India and replace our SIMs was real and immediate.
The Process
The process is pretty straight forward. You walk in to a Jio store, the personnel use an app to do biometric verification and click a photo of you. Then the request is sent to a back-end team for verification and once approved, your new SIM is activated.
The (attempted) rectification
I booked the cheapest tickets possible and travelled to Kolkata within weeks. I thought it would be a simple transaction and I would soon return with physical SIMs for both our numbers. My wife would get her number back and I would be free to buy a new phone. How wrong I was.
After a sleepless night travelling, I woke up early morning to find a Jio store and request a SIM replacement. It took them only 20 minutes to issue me new physical SIMs for both our numbers and was told they would be activated within 4 hours. Happily I went on my way. Soon, the 4 hours were up and the physical SIMs were still not activated. So we went to the Jio store to follow up and were told the requests were rejected due to "photo mismatch".
I was flabbergasted. The only reason I could think of was when I had bought these numbers, I had longer hair and now, I had recently shaved my head. Either ways, I begged the staff to do the process again. We waited half an hour and again – rejected. With time running out for my return flight, I dis-heartedly bought a new number for my wife and left India with my tail between my legs.
The Aftermath
My wife had to travel to India to change her phone number with government agencies and bank accounts. I still have an eSim for my India number. If my phone were to die tomorrow, I would have to go to India again with no guarantee that I would get a replacement SIM.
Also, I cannot buy the iPhone 14 Pro Max 512Gb Deep Purple that I so desperately want.
All because of one mistake. Fuck my Life!
PS: US eSim users don't face these issues because in the US, eSims can be transferred freely between different phones using bluetooth.