Since I left Gurgaon & moved to Bangkok, I have been in quarantine with my family. Almost 1 week in, it has been a bit difficult, but not torturous.
We are not allowed to leave our hotel rooms, except to pick up the food which is placed outside our rooms 3 times a day. Apart from this, our only window into the outside world are the windows with the same constant view.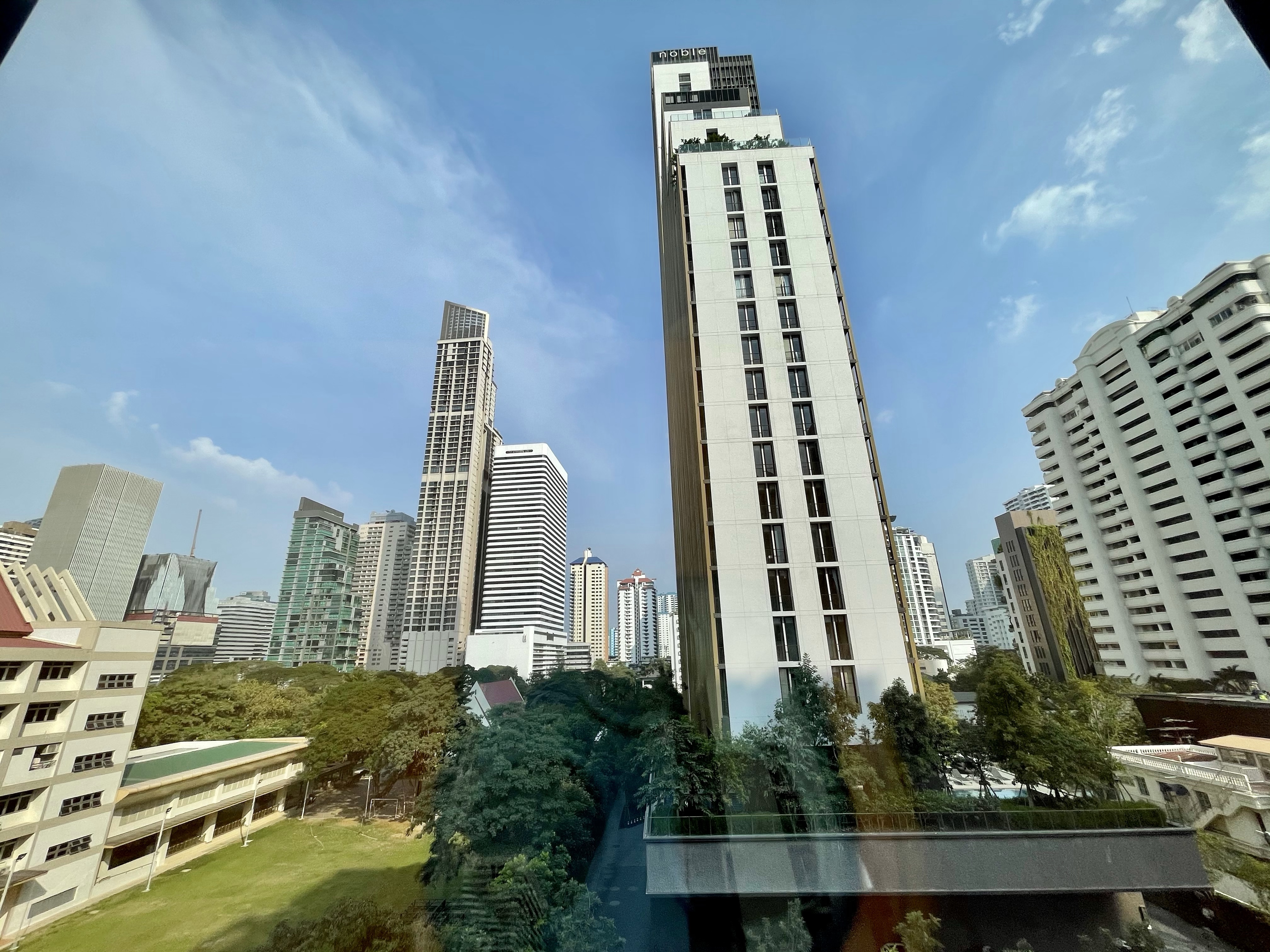 The only difference in the view is how it changes between day and night & during different hours of the day depending on the angle of the sun.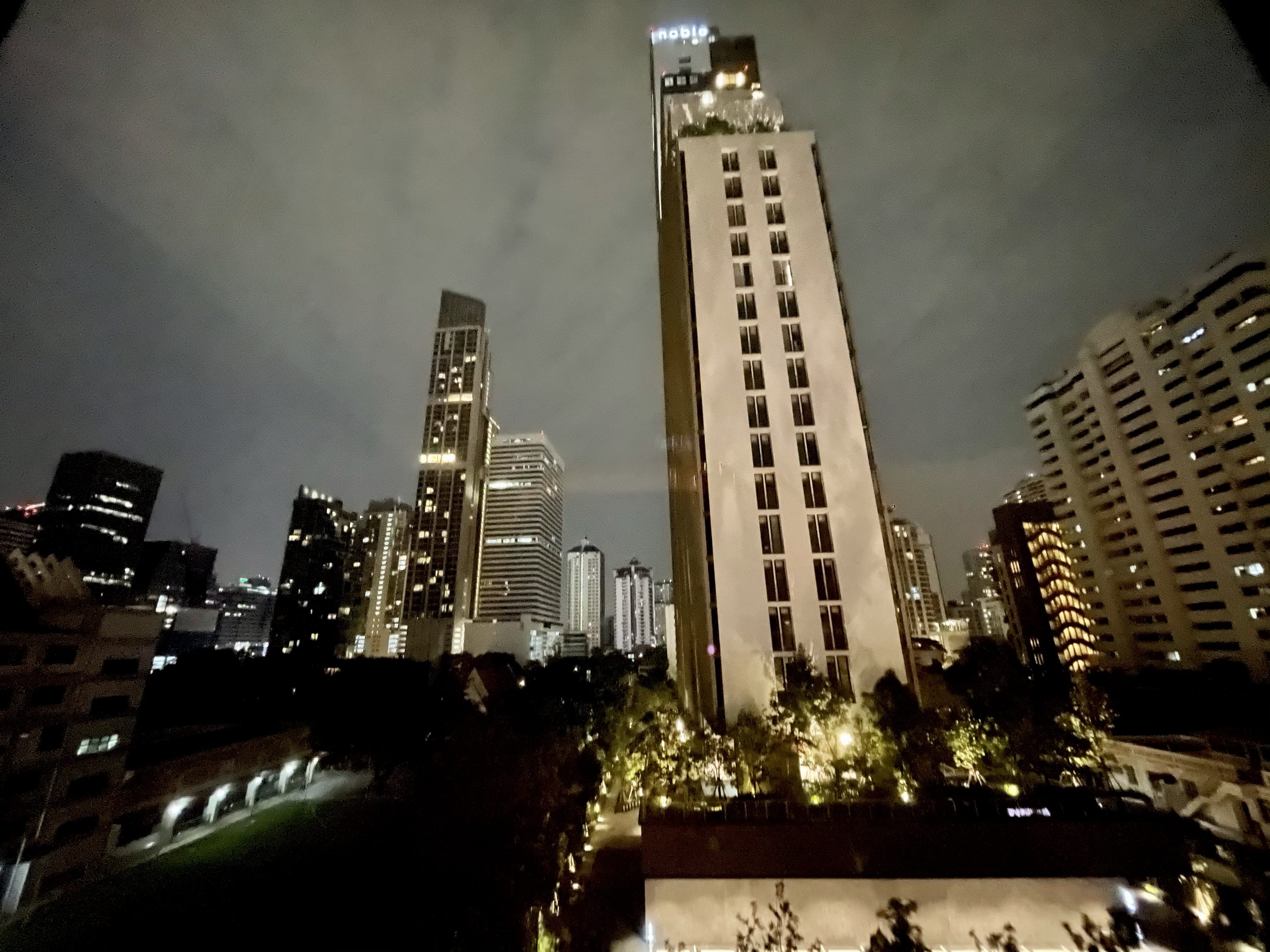 Looking forward to getting out of quarantine in 9 more days and exploring the city (again).