Recently, I had a misadventure with my serotonin levels. As I posted earlier, I have been on Neuris 1mg- An Antipsychotic & Lexapro 5mg- An SSRI for my Generalized Anxiety Disorder since I moved to Thailand.
Now, the Lexapro, in Thailand costs 15 times what it cost in India. Always one trying to cheap out, on my last doctor's visit, I asked him if he could prescribe me a cheaper alternative. He prescribed me Fluoxetine 20mg instead and I happily went on my way chalking this up as a win.
After a few days, I started noticing signs of heart palpitations and sweats through the day. I had recently joined a gym so I chalked this up to the workouts. However, the palpitations became worse with time.
It was not until my family left for vacation leaving me alone with my dog at home that the symptoms hit hard.
I was in a state of constant anxiety. My heart felt it was going to burst out of my chest. To make matters worse, I took a Lexapro, too. It really pushed me over the edge and after suffering all day from a constant state of agitation I dumped my dog with the neighbours and went to the ER.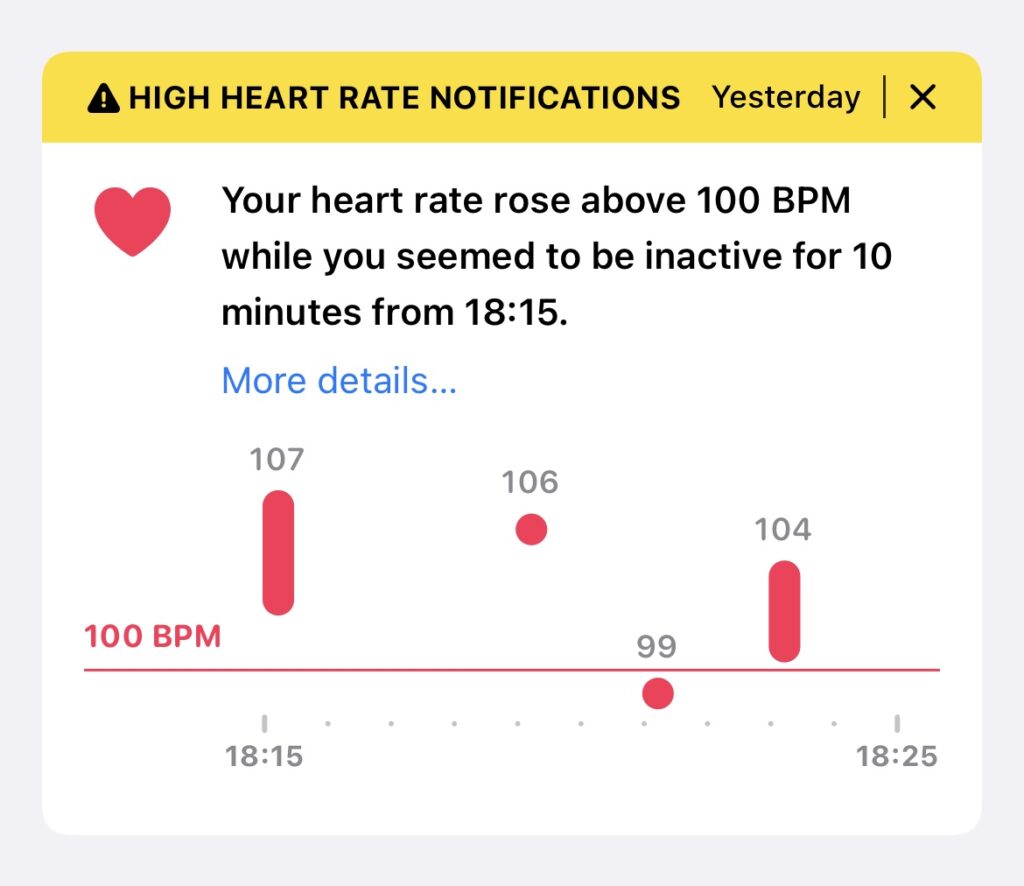 They said I have Serotonin Syndrome, from an overdose of SSRIs. They shot me up with a sedative and sent me home with a few pills of Ativan. Ah! Bliss!
I slept for 11 hours and woke up the next day feeling much better. Things didn't go back to normal immediately, but I could feel the improvements over the next few days; all I had to do was not take the SSRIs.
Lesson Learnt : Don't mess with medication that work, just to cheap out.
PS: On SSRIs, I used to have vivid movie-like dreams. After stopping the SSRIs, the dreams stopped, too.