For as long as I remember, I have hated haircuts. People who know me would think that I like letting my hair grow out, but that's not true. I just hate the process of getting a haircut. If there was a device that would cut my hair exactly the same every few weeks, I would buy it in an instant and never go to a barber again.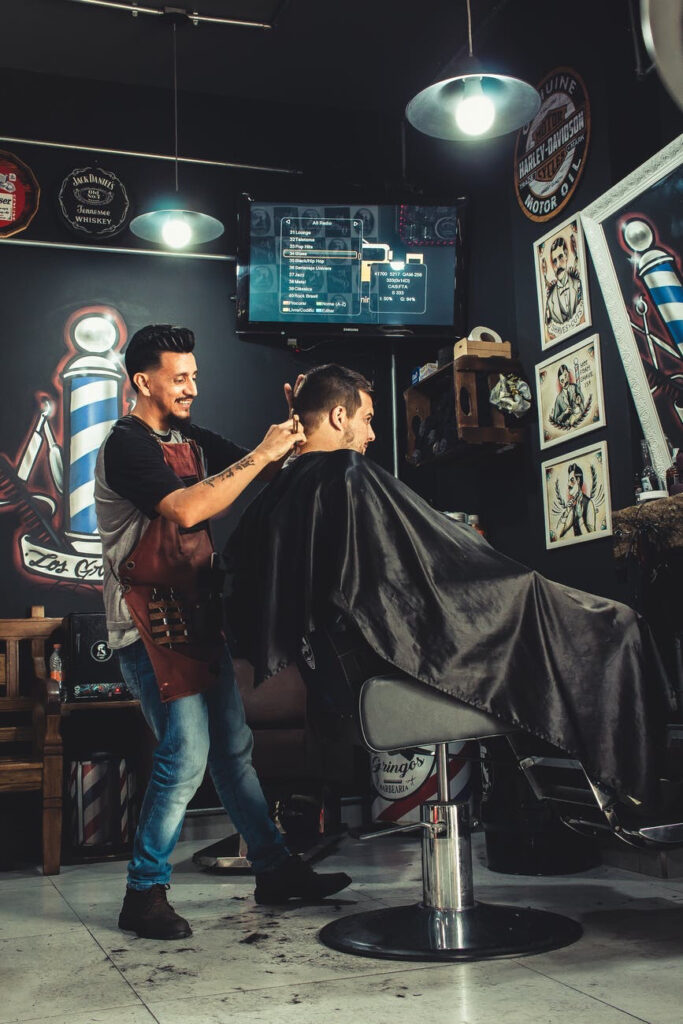 I hate haircuts so much, I would rather look like a shaggy hobo than go to a barber.
I hate haircuts so much, I have actually shaved my head at home at least 10 times in as many years to avoid going to a barber for the next few months.
Why? Simply because
I cannot stand the small talk. I have been to many-many different barbers over the years and they all seem to by infected by the same disease of yapping. They just can't stop making small talk while they do the deed.
Every single barber will try to push extra services on you. Some comment that your face looks dry and you can use a deep face something. Some comment that you have dandruff and your scalp needs steam treatment. However, the most common push in India is for a head/face massage. Why I would want my barber to rub his hands all over my head and face is beyond me. I am sure some people enjoy such things, however, I don't. When you refuse these services, they look at you, judging you for being a horrible human being.
I would rather pay them extra just to shut up and leave me alone and do what they are told. The only barbers who don't bother you with this crap are in high end salons, which is where I prefer to go (infrequently) now.