As discussed before, I have been on medication to treat my GAD for the past few years. I was lucky to have found a doctor who prescribed me medication instead of sending me to therapy. The medication had been working beautifully, but I always assumed that I won't take them forever. When I moved to Bangkok, I decided to quit, as I won't find a doctor here to continue the prescription. I put it off for many months fearing medication withdrawal. Running low on supplies, few weeks ago, I decided that that time was here.
I had been on the following medication to treat my GAD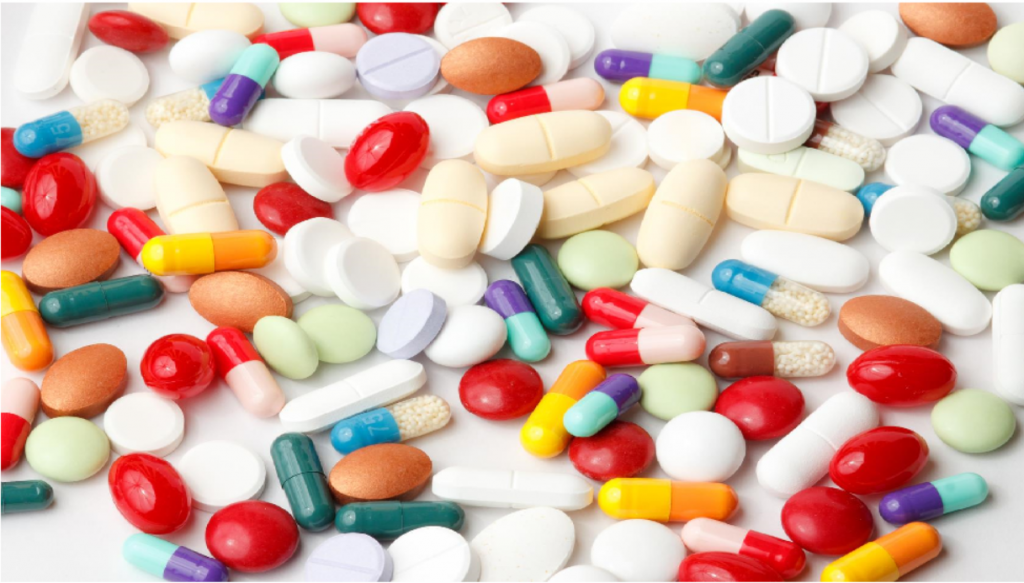 With high optimism and hope in my heart, I started the process of quitting, one medication at a time.
Levowave
Getting off Levowave was relatively easy. First I halved my dose for a week and then changed it to 3 days a week, then stopped completely. I had some confusion, irritability, anxiety, tremors for a couple of days but after that I was back to normal. No impact on sleep at all.
I assumed that the withdrawal for the other medications would be as easy. How wrong I was!
Buspin
I assumed this one would be the easiest to stop, but I was dead wrong. I halved the dose and in just 2 days, shit hit the fan.
Night 1/Day 2 – Uneventful
Night 2 – On night 2, suddenly I woke up at 01:00 AM with my heart beating fast, for no apparent reason. I was up for an hour, but was able to go back to (restless) sleep afterwards.
Day 2 – The entire day I was full of anxiety, irritable and confused. Lost my appetite. There was also a phase where I had to abuse random strangers on twitter for no reason.
Night 3 – Night 3 was horrible. I slept at 21:30 but woke up at 23:00. After that whatever I tried, I couldn't go back to sleep. I either felt too hot (sweating) or too cold (shivering). After tossing and turning for hours and rousing the rest of my family, I think I finally managed to fall asleep at 04:00. Libido was also up 10x. Heart rate was above 90 bpm throughout.
Day 3 – Day 3 started slightly better than Day 2. I started running again, which brought back my appetite. But later in the day, my heart rate rose above 100bps doing nothing. A sense of doom & gloom pervaded my brain and I had only negative thoughts.
I Quit
Sometime in the afternoon of Day 3, I realised that I cannot go through with this and decided to go back on my remaining pills. I booked a doctor's appointment to get a prescription to resume the medication.
Day 4 – I woke up refreshed after 10 hours of beautiful sleep. The world seemed brighter, and life seemed more beautiful.
After resuming my medication, I finally saw a doctor here. Fortunately, he was kind and patient and prescribed me medication to continue. Unfortunately, not all my medication is available in Thailand, so I have to switch medication.
After all this, I am extremely grateful for my medicines and medical science in general. I will never again take them for granted.