I frequently dream about my college days in Nagpur. Although most of those dreams are actually nightmares with a recurring theme, some are actually pleasant. Last night I dreamt that my daughter took admission in some Nagpur college & me and my wife also moved there to be closer to her. There, I was roaming around on my motorcycle and made acquaintance of some college students.
Although I have been to Nagpur many times since I graduated, it is not the same going back as an adult.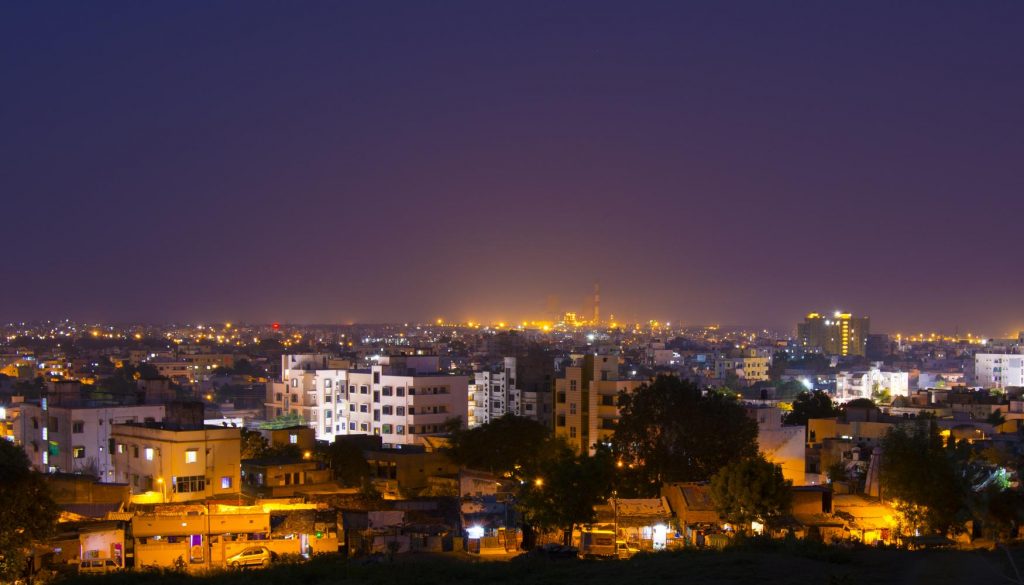 What I miss about college days
Seeing my friends everyday.
Going to college but not going into the classroom.
The widespread excellent food cheaper than anywhere else.
Finding a new bar to drink for cheap every day of the week with friends.
Once in a while staying at home blogging while friends are outside partying.
Going to Buldi to buy cheap clothes, drink fruit juice and buy mobile phones.
Drinking beer with Sood sahab at home listening to music while it is raining outside.
Riding around on my motorcycle (RIP).
Going on dates with my girlfriend (now wife) & spending hours talking on the phone on the terrace.
Filling ₹10 worth of petrol in my motorcycle.
The feeling of returning from holidays at home.
Not having a single female friend.
Hanging out at Shanky PP with friends and drinking coffee.
Going to Pyramid and not buying anything.
Our very first home.
Going to Westside and not buying anything.
Going to Poonam Chambers & playing video games.
Knowing exactly what 2-wheeler everyone had & judging them for it.
Attending college rock concerts without being judged for being single and poor.
Sitting at Cafe Coffee Day staring at girls without a single worry in life. Also purchasing Q-Jam coupons for ₹5 and playing our favourite songs.
Going to localites' house and not relating to their culture, but appreciating a home cooked meal nonetheless.
Drinking beer at Telangkhedi lake and pissing in the lake standing on the retaining wall.
Watching English movies with shitty Hindi dubbing.
Sleeping in on exam day.
What I don't miss
The sweltering heat & the ever present dust.
The constant/ever present lack of monies.
The shit fountain at the hostel.
My immature behaviour.
Exam result nights.
For anyone else feeling nostalgic about college days, suggest watching this excellent show on Prime.